About Us

Our target: Integrated Laboratory Solutions Provider
core value: Empower globally with best-in-class Labwares
Found in 2008, Sinosource Lab Supplies Ltd. has been committed to serves as a professional company that provides widely ranged best-in-class products of Laboratory Apparatus, Instruments, Equipment and Consumables.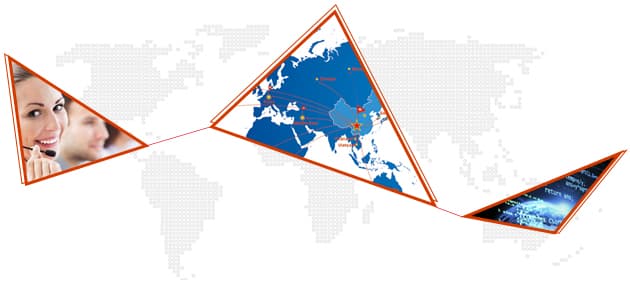 Positioned as a committed trading partner, Sinosource seeks to sustain the evolving collaboration and diversified business domains with our customers worldwide and target the best Integrated Laboratory System supplier.
Building up over 7 years, we now have the global strength in trading of import and export scientific and medical instruments and have invested in establishing connected sales and logistics at every stage around the world to provide the best possible solutions to support our valued customers in over 60 countries.

Backed by our core values to operate responsibly, execute with excellence and capture every possible opportunity to maximize the profitable growth for all our business partners, we adaptively source the products in response to the constantly changing needs and maintain the valuable relationships already established in international trade market.